Group & School Tours
Fun, Food & Adventure at The Planet Athlone
We provide exceptional amenities to ensure that children's tours are incredibly enjoyable and keep them entertained throughout.
The indoor dream for all kids with slippery slides, rope bridges, pulleys, ball jugglers and a huge ball pool to play in. Suitable for kids up to 10 years of age.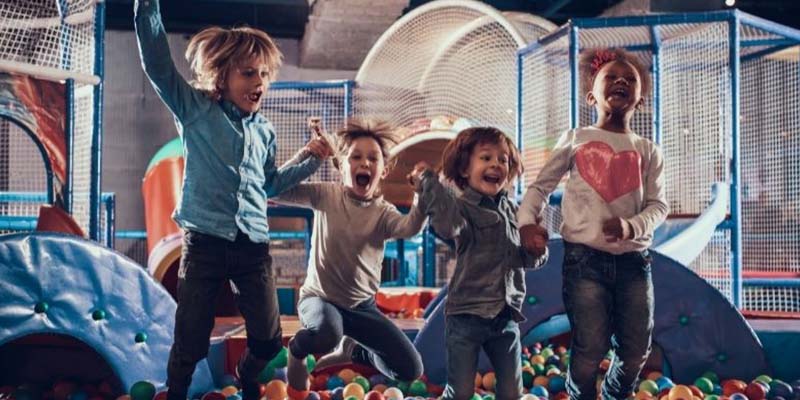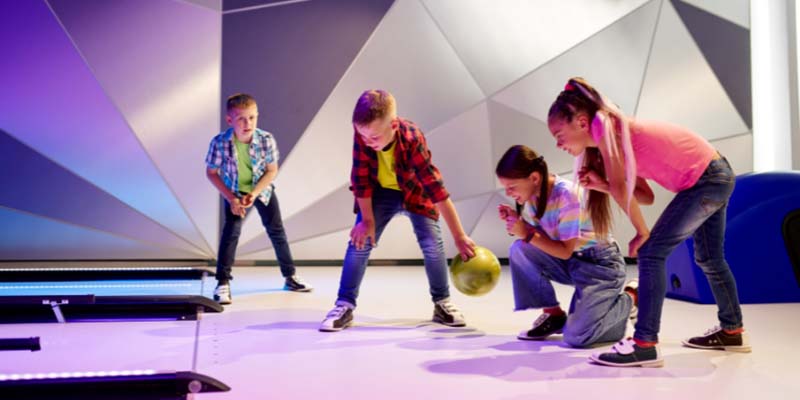 Each bowling lane is complemented with automatic side-bumper rails and light bowling balls to ensure that even the youngest get the most enjoyment from the game.
Suitable for kids aged 6 and over.
The ultimate laser shooting game. Teams can battle it out in an adrenaline pumping, high-action, power-packed laser game that is 100% guaranteed fun.
Laser Tag takes 30 mins and the maximum number of children per game is 20. Suitable for 7 years of age and over.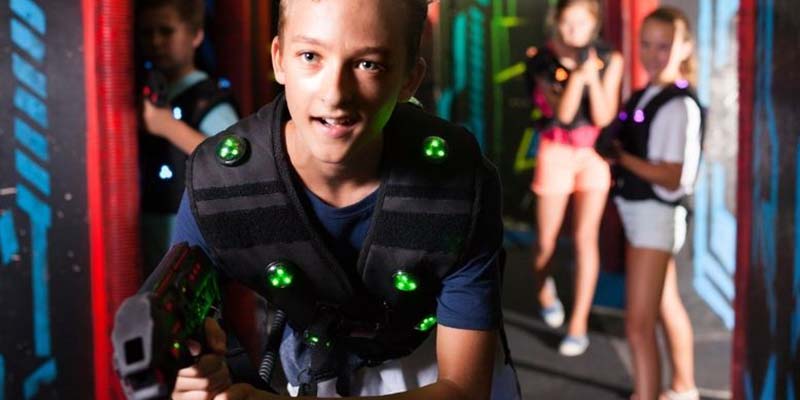 We also do packages with:
Derryglad folk & Heritage Museum is great to study the history, heritage and folk culture 1 hour Tour. Unique collation of over 6000 items, deals with farm & folk life in Ireland.
Viking Tours Athlone Relax & Cruise the river Shannon on the revamped Viking ship, Live commentary on Viking battles, tales of buried treasure on Hare Island lots more.